A show at the Orpheum Theater scheduled for Saturday night is not only an original, professional production that tells stories of Omaha's Black and Latino heritage through dance and drama, it's also a love letter home from noted Broadway dancer and choreographer Ray Mercer.
A native of Omaha who has been performing in "The Lion King" on Broadway for 19 years, Mercer choreographed the Orpheum show, "Omaha's Forgotten Century." He is also the show's creative director. He collaborated with a host of Omaha creatives, including director Kathy Tyree, scriptwriter Peggy Jones and visual artist Hugo Zamorano and creative consultants from the community.
The show will be performed live at 7:30 pm at the Orpheum, 409 S. 16th St. in downtown Omaha. Admission is free. It's the finale of the second season of Voices AMPLIFIED !, an Omaha Performing Arts initiative to highlight artists from diverse cultures and their work in social justice.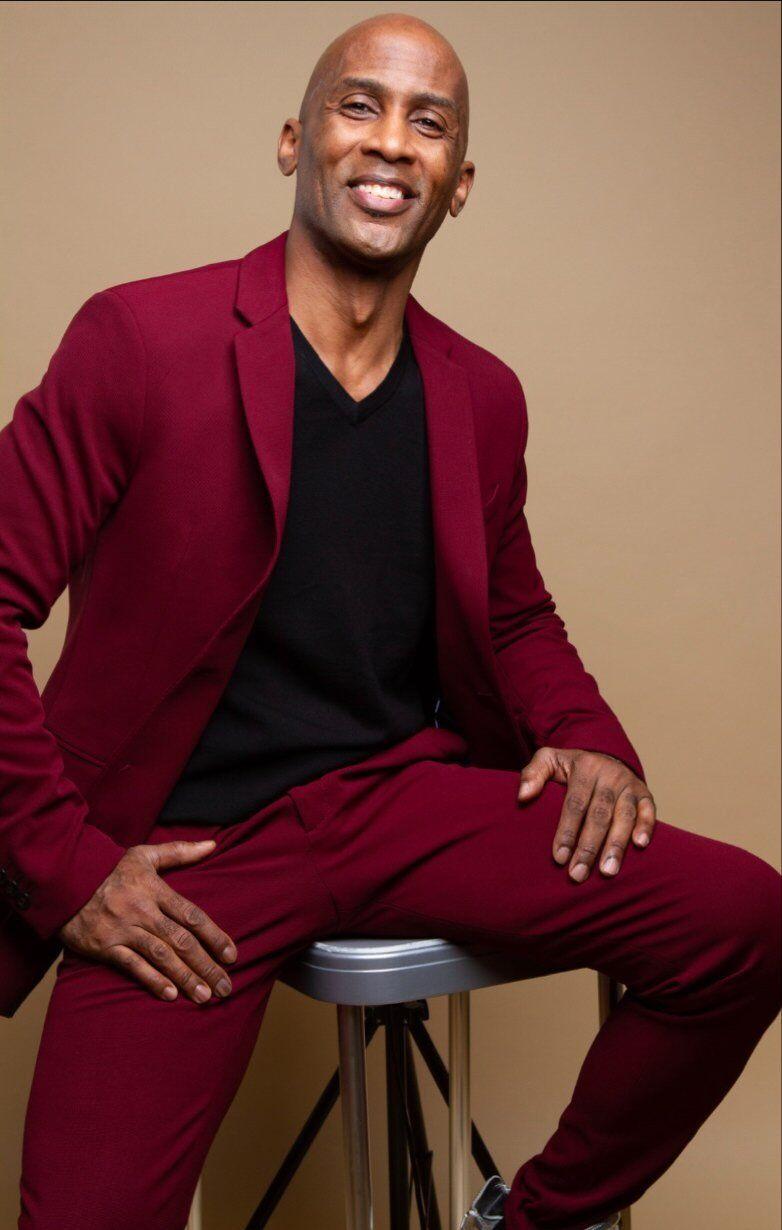 Mercer, a graduate of Central High School and a current artist-in-residence at Omaha Performing Arts, said he is proud of Omaha and its art community.
"I've always had a strong connection to Omaha. My family's here," he said. "(The show) merges my two worlds, my world in New York with my hometown of Omaha."
The story is told through the eyes of two characters: 12-year-old Ernie and his Grandpa Apa. Ernie is played by Artie Shaw, a Central High School student. His grandfather is played by professional Omaha actor D. Kevin Williams.
Ernie is writing a play for school about his family history. He goes to see his Grandpa Apa, who shares family stories that relate some of the important historic moments and cultural touchstones in Omaha history.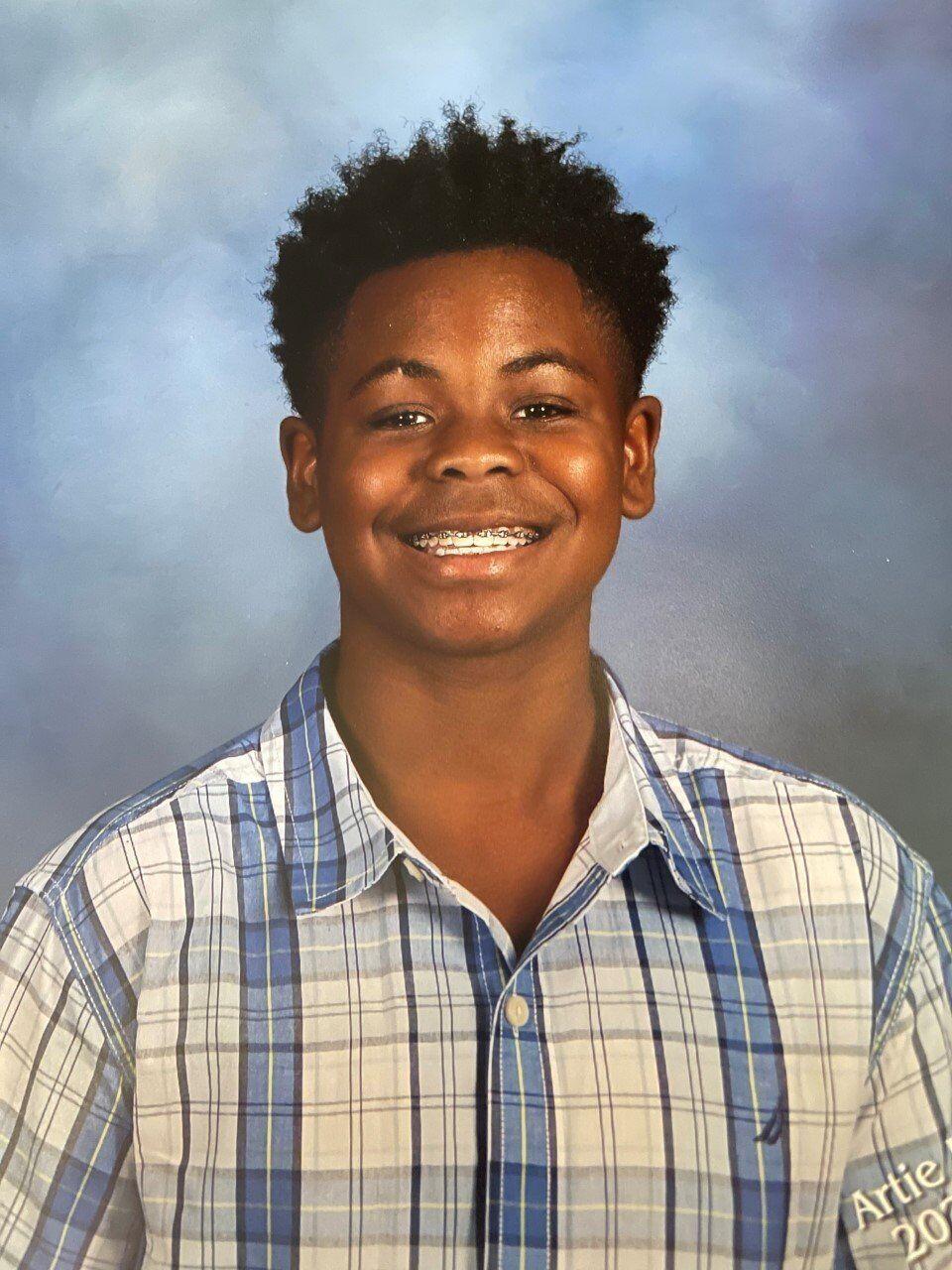 Dancers – whom Mercer brought from New York – will join two actors from Omaha to take the audience on a journey from the 1930s to today. The dancers convey the stories too, employing through multiple genres, including historic 1930s dances, Latin, a little hip-hop and contemporary modern, Mercer said.
The show is entertainment, not a history lesson, Mercer stressed. It moves quickly, at just one-hour long, but it says a lot.
"I wanted to celebrate the African American history that's evolved here in Omaha from the 1930s, from the stories that my grandfather used to talk about, to the present," Mercer said.
There are cultural references that some long-time Omahans will get, to certain clubs, bands and radio stations, and the trolley that traveledled 24th Street, said Jones, an associate professor in Black Studies and Women's and Gender Studies at UNO.
The narrative is deliberately focused on a young African American male and his African American grandfather, whose wife was Mexican American. The stories they tell aren't necessarily forgotten, Jones said, but maybe more they are unknown.
"Are things really forgotten, or were some things just never known because they were not thought worth knowing?" Jones said.
She said she hopes people enjoy nostalgic moments about familiar places and people, learn things they didn't know and are inspired to tell their own stories and connect with other people.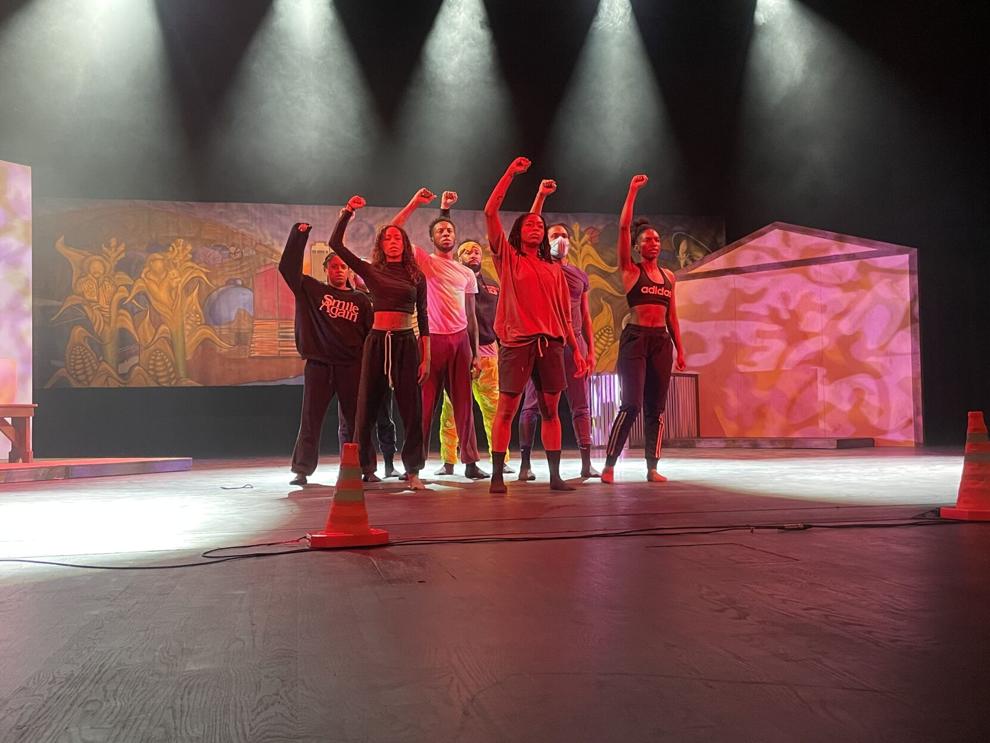 Along with Tyree and Mercer, Jones worked on the script with creative consultants from Omaha: Jade Rogers, a historian and educator at Metropolitan Community College and UNO; local artists Linda Garcia Jose Garcia, co-founders of the Mexican American Society of the Midlands; and Aaron Gregory, Omaha Performing Arts' community engagement specialist and a dancer and choreographer.
Andy Cassano, producer of "Omaha's Forgotten Century" and vice president and programming and education for Omaha Performing Arts, said Voices AMPLIFIED !, created with OPA in 2020, "has morphed into a wonderful series of events and a wonderful way of engaging so many parts of our community to come together. "
The initiative has received funding from Mutual of Omaha and Humanities Nebraska. "Omaha's Forgotten Century" is also getting support from the National Endowment for the Arts.
"Omaha's Forgotten Century" will be livestreamed Saturday night on Omaha Performing Arts social channels:
Facebook: https://fb.me/e/21OpyID1O
YouTube: https://youtu.be/o2BPCGx-sDc
Cassano said many artists who have been featured as marginalized voices have said they want their art to be able to bring people together and talk about pain, be it shared pain or one that others didn't realize existed.
"That is something that can help join us together and so that we can continue to learn from each other, while finding a common ground to move forward together as a stronger community," Cassano said.
He said the creators wanted Saturday's production "to show the pain and the angst" that are part of Omaha's history.
"But we also wanted to create a sense of hope, and joy," Cassano said.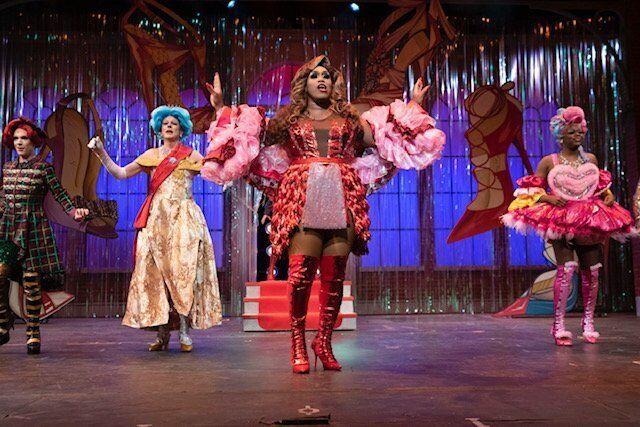 A great cast led by Omaha drag queen Roderick Cotton gives the Broadway musical "Kinky Boots" energy and flair.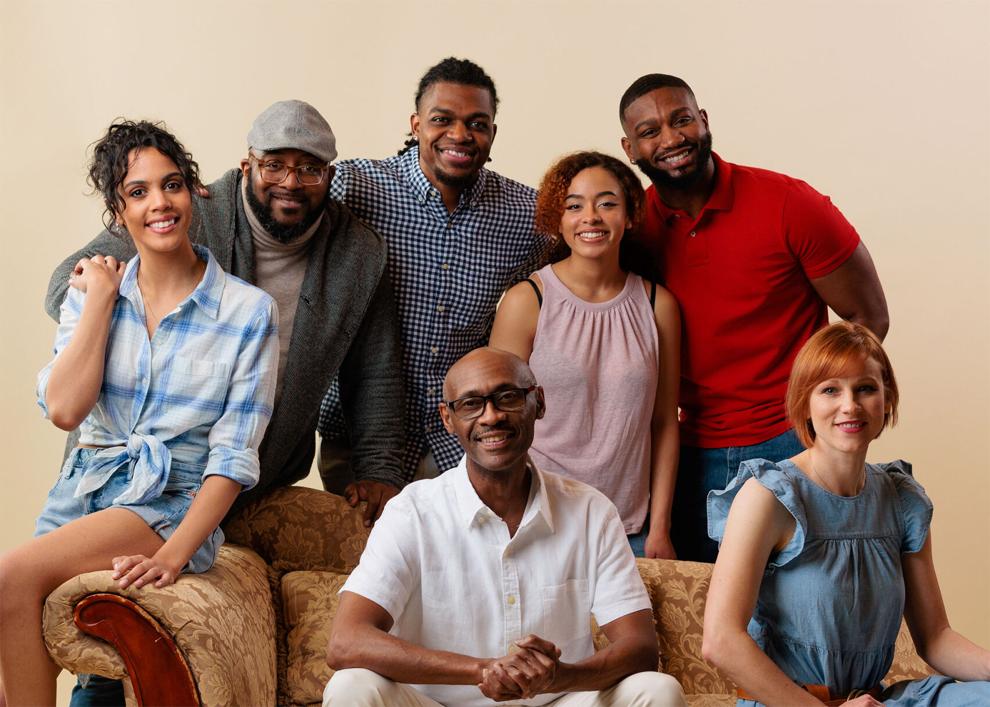 "In the end, the excellent acting and production values ​​left me feeling OK about my night at the theater," writes theater reviewer Betsie Freeman.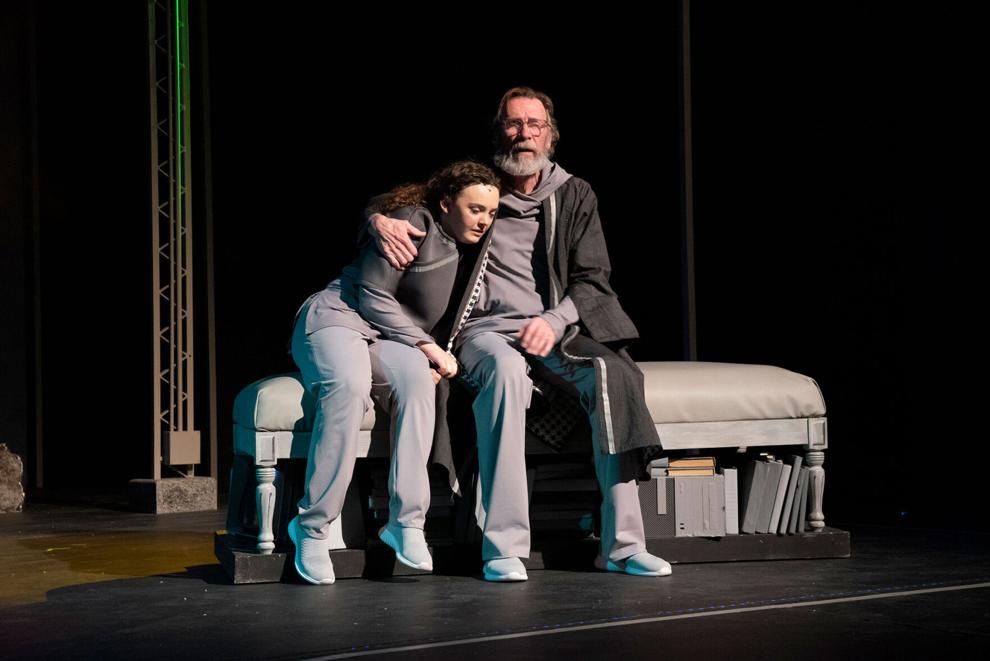 A talented cast, including young people and theater veterans, gives life to this story about a 12-year-old who must face difficult truths about his community.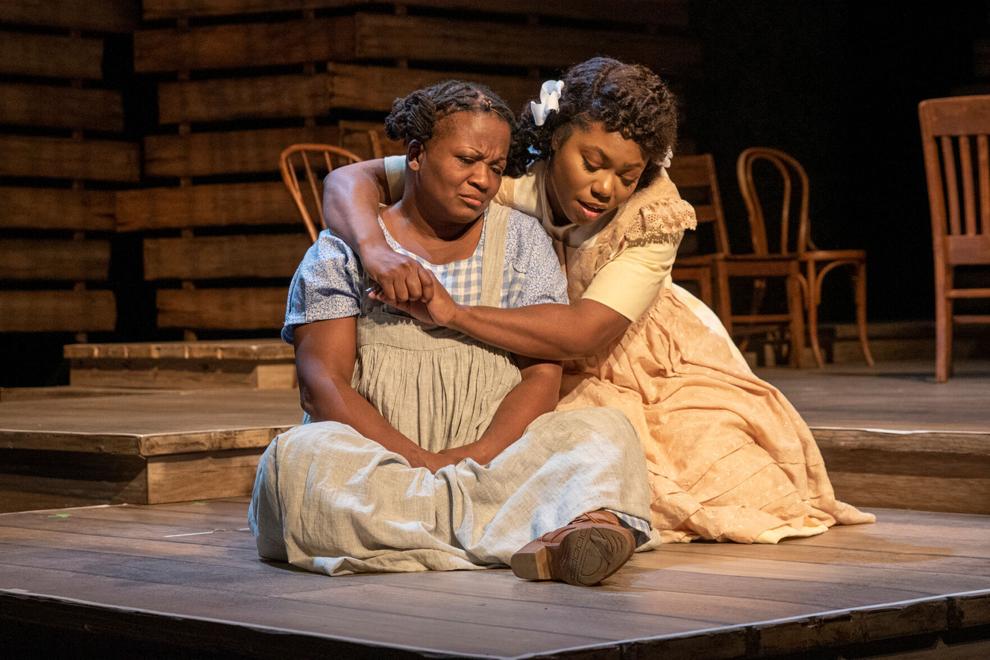 Reviewer Betsie Freeman writes: "It was the third time in as many shows that I left the theater feeling more optimistic and uplifted than I had in a long time – politics, war and pandemic be damned."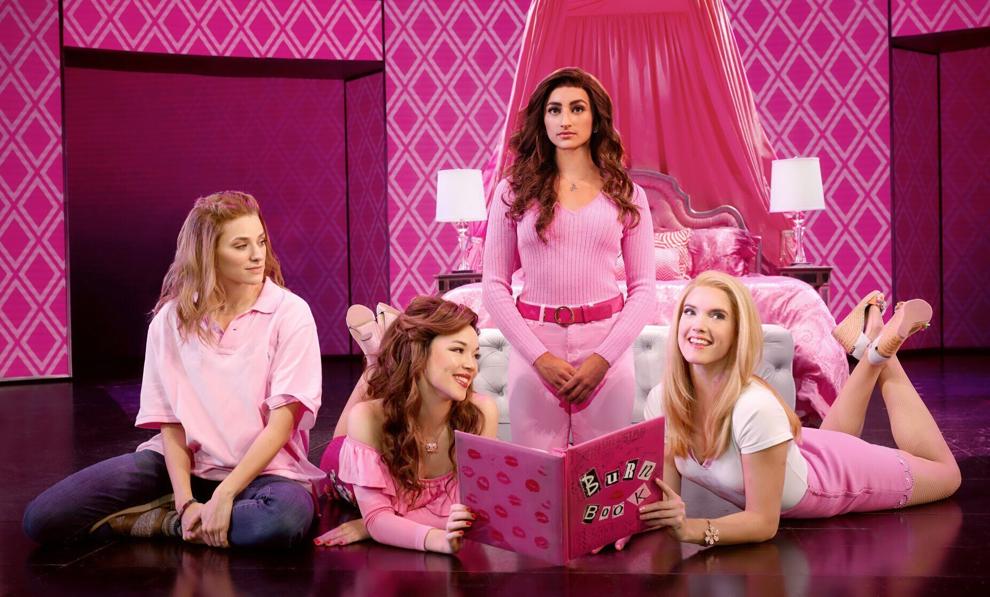 "My hopes were exceeded in the amazing scenic design, which relies heavily on technology. It truly was unlike anything I had ever seen."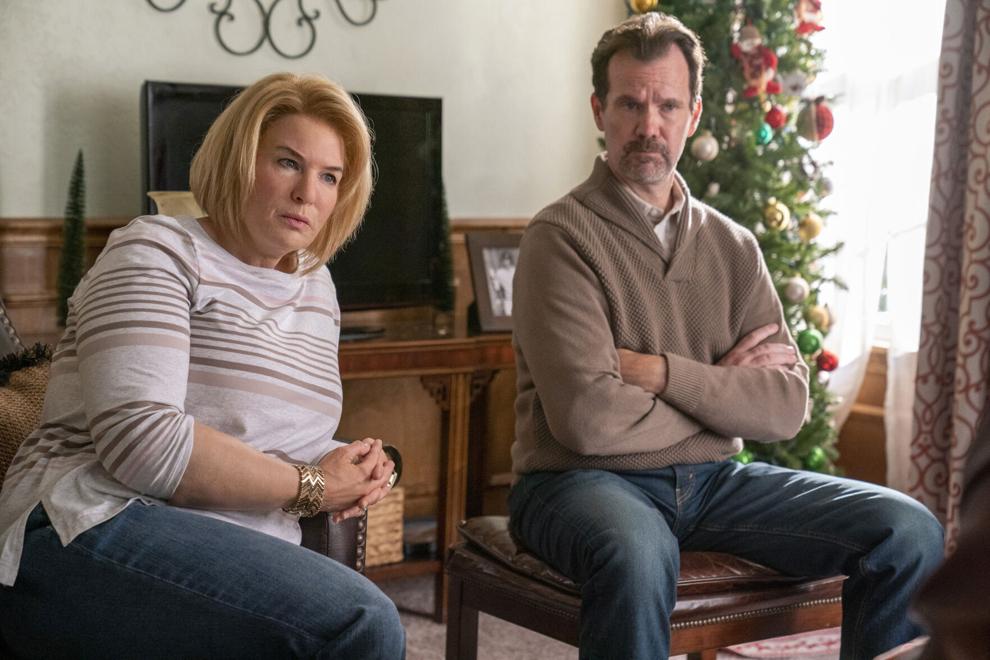 Oh dear. You can almost hear "Dateline's" Keith Morrison before he begins narrating "The Thing About Pam."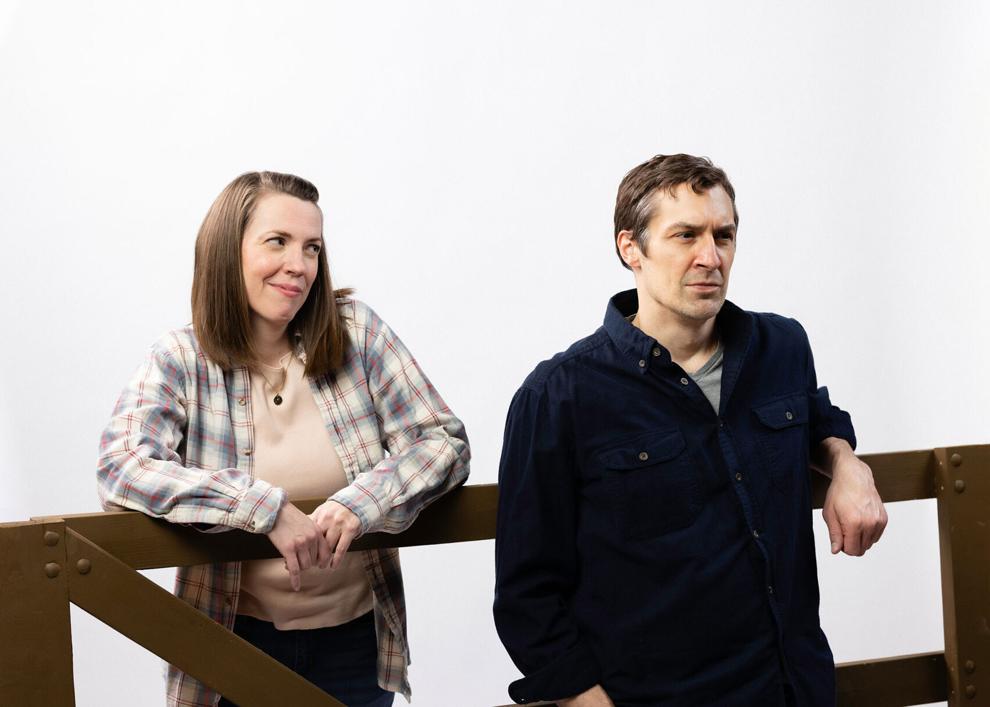 A charming Irish play about two quirky and lonely farmers is in good hands with director Susan Baer Collins and a four-member cast.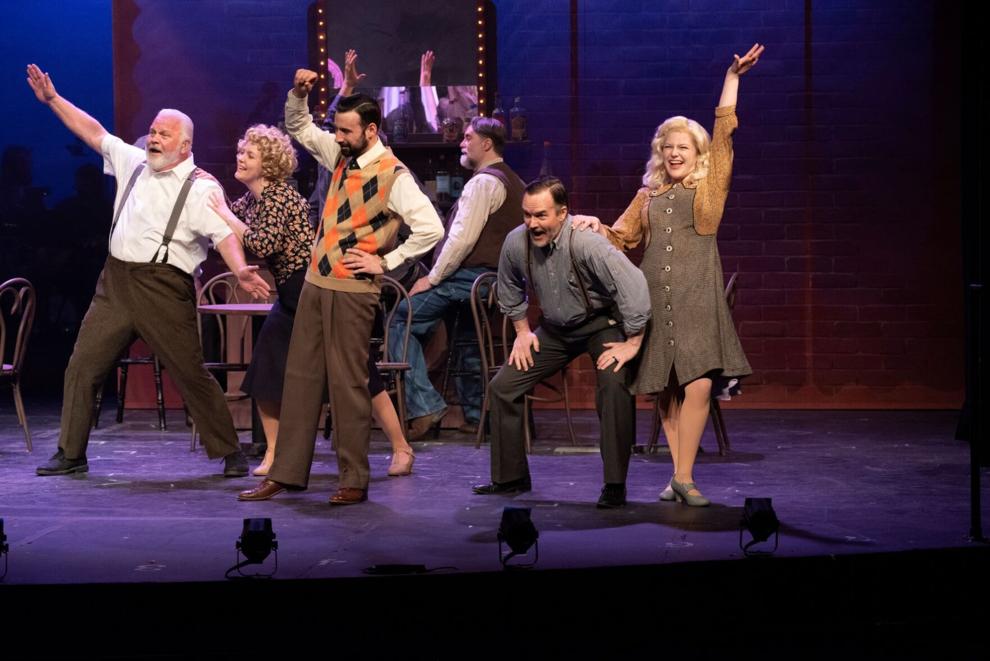 The enjoyable bluegrass musical by Steve Martin and Edie Brickell is on the Hawks Mainstage through Sunday.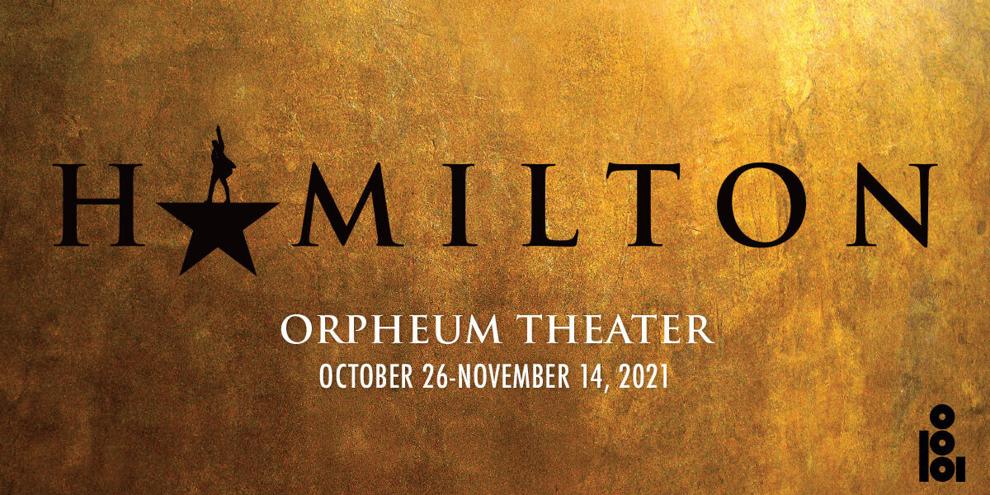 The Broadway touring production at Omaha's Orpheum Theater was still surprising and satisfying, even after seeing "Hamilton" three times before.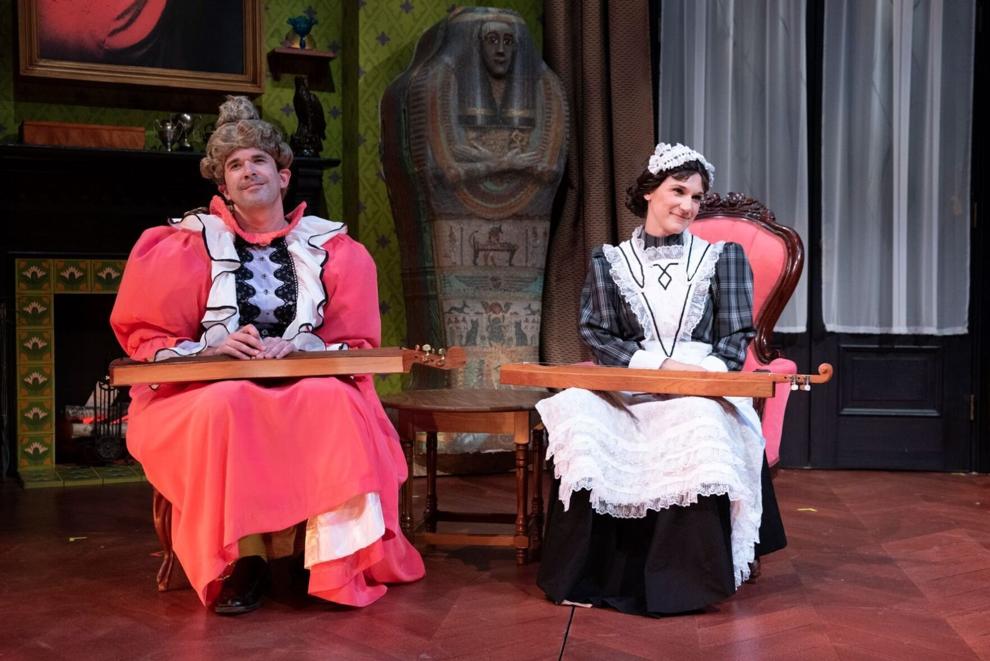 "Vep" is billed as a "penny dreadful," but it's anything but grim. Two talented comedic actors make it a fun night out.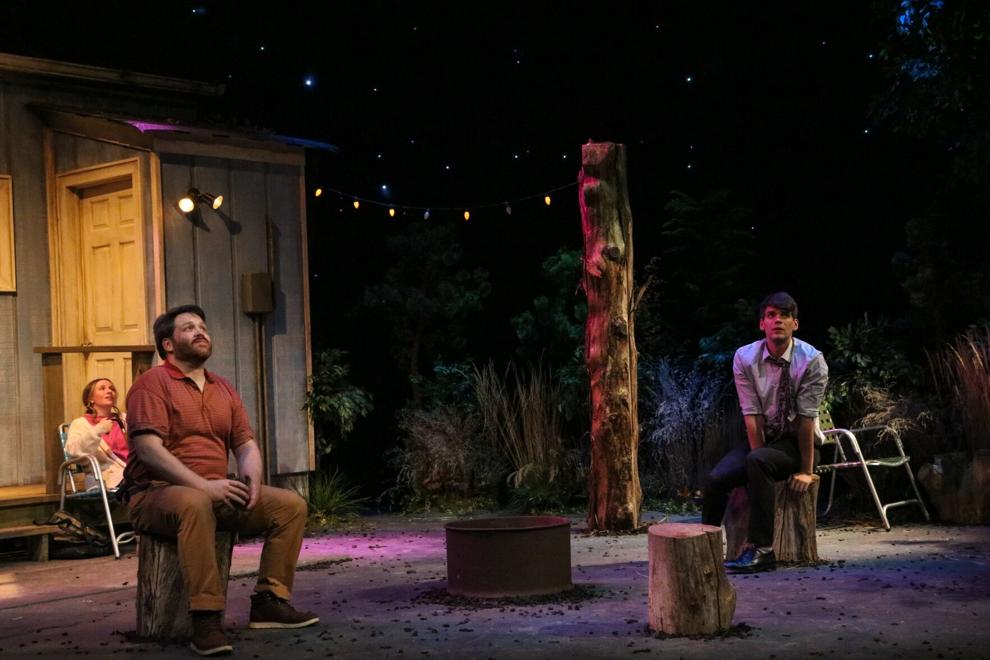 The play by Will Arbery is about former students at a conservative Catholic college who examine timely issues at a reunion. It premiered in New York in 2019.
After almost 40 years ("Cats" premiered on Broadway in 1982), I finally understand the hype.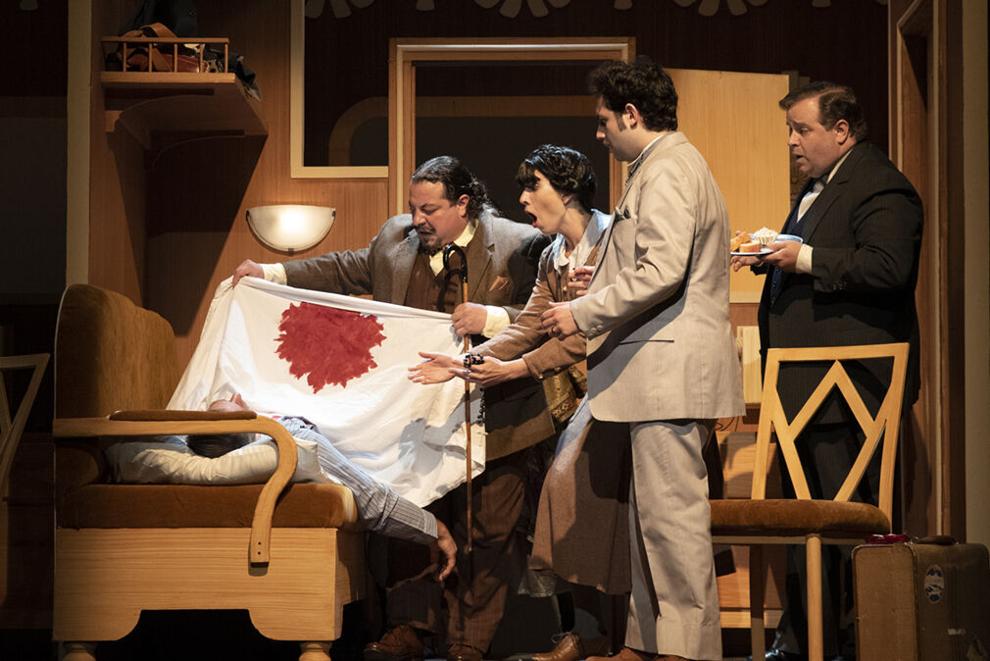 It doesn't really matter if you know the plot – and the outcome – of "Murder on the Orient Express." As it is on most train trips, the excitement is in the journey's twists and turns.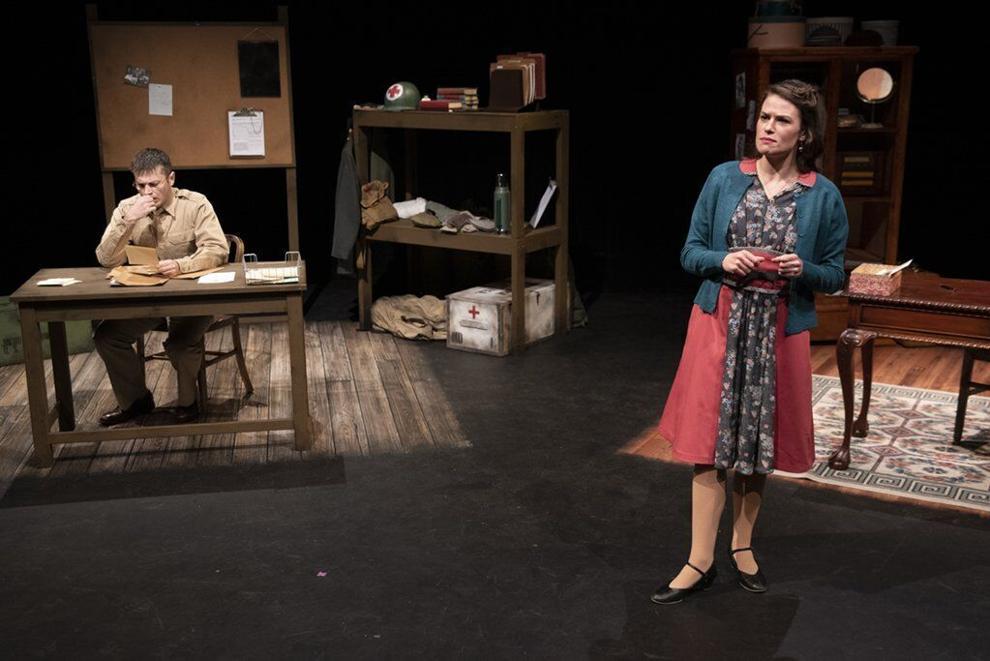 Two actors, Josh Peyton and Sarah Schrader, make a small show a big hit at the Omaha Community Playhouse. It's onstage through Sept. 19.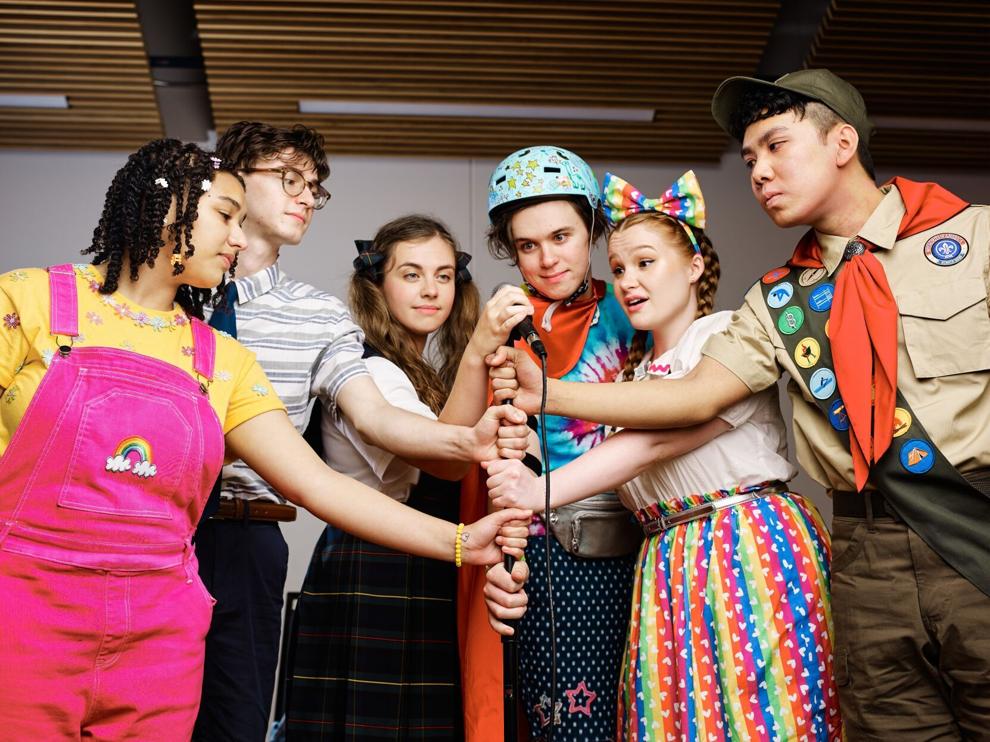 The Papillion La Vista Community Theater returns with a winner after a year's break because of the pandemic, and it spells fun for audiences at SumTur Amphitheater.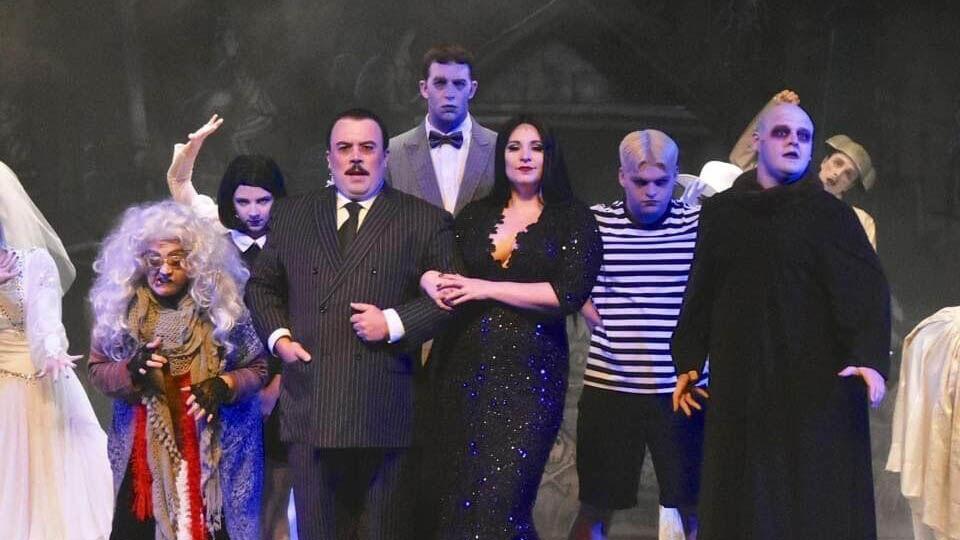 The creepy, kooky and altogether ooky clan is a musical theater smash in the 2009 Broadway show that's onstage now in Ralston.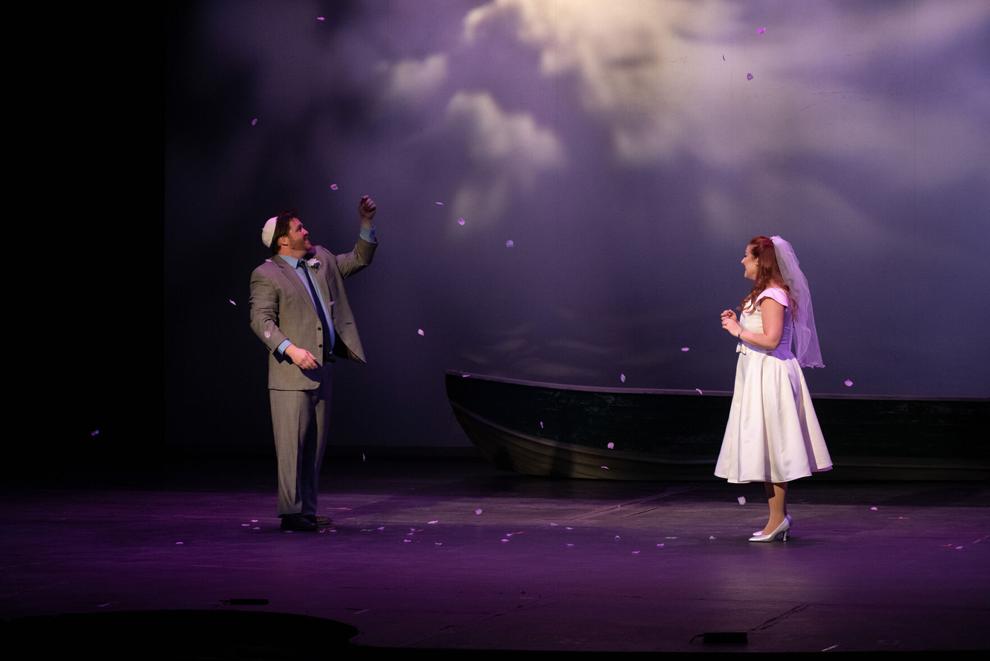 "The Last Five Years" examines the couple's lives in an innovative way – Jamie remembers from beginning to end while Cathy tells the story from the end to the beginning. That helps the audience get both sides of the story in a unique way.
.